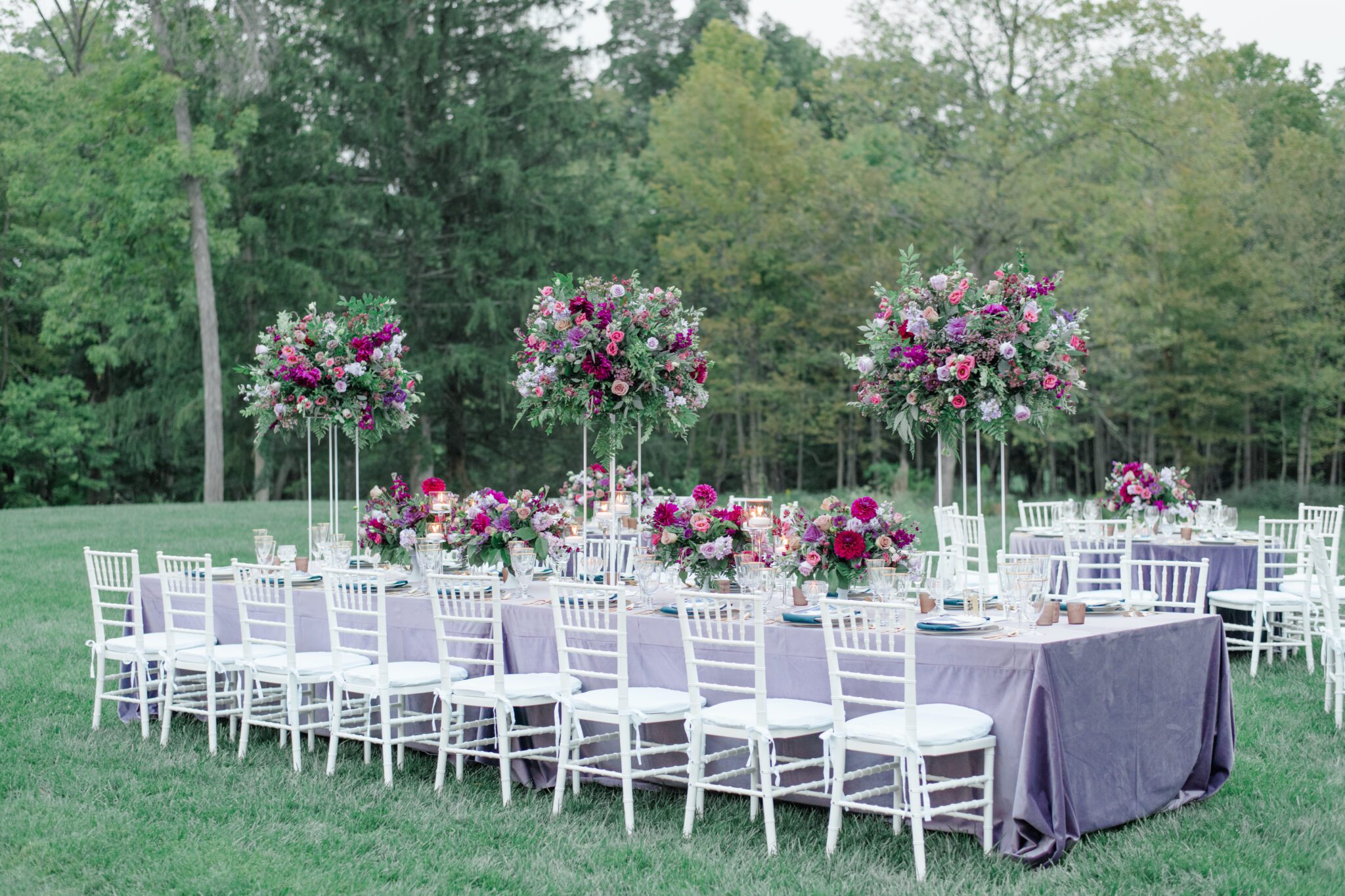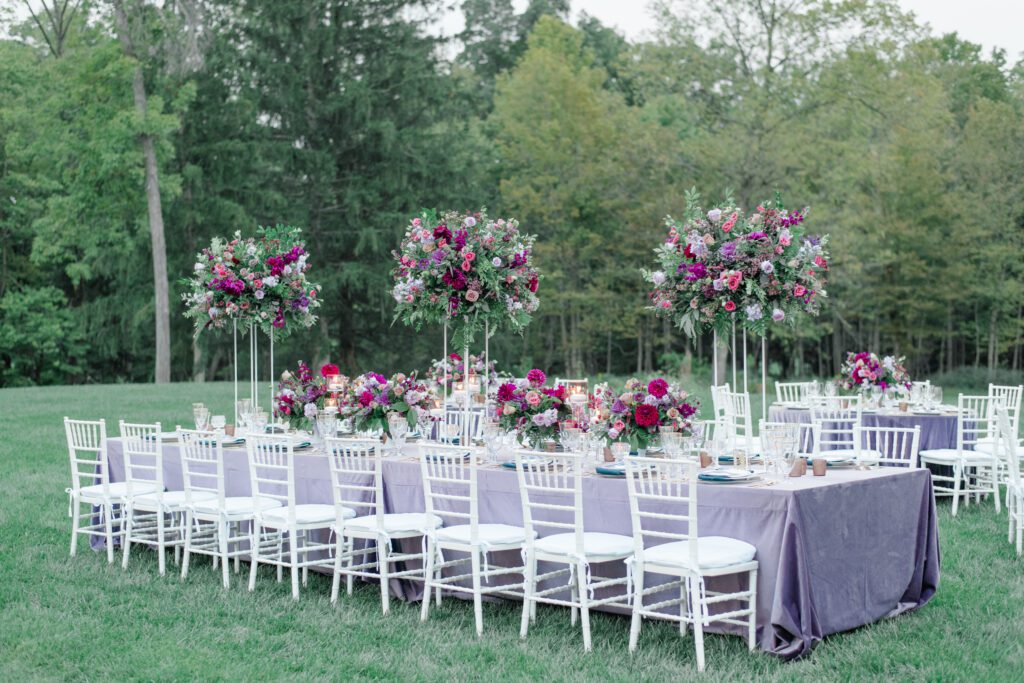 Image above by Cassidy Alaine Photography at The Meshewa House with KMC Weddings and Events
The following price list is provided here for you to give an idea of starting and average pricing.  Remember Floral V Designs is a full service florist and we have no "packages", all designs are custom to your budget and vision. *Like everything it seems these days, the fallout of Covid has forced farms + wholesalers across the world to raise prices significantly, which have been passed down to us.  Trust us when we say that our entire industry is hoping we see these increases and product shortages settle down and balance in the upcoming years. We have always and will always design with attention to detail and a mindful heart, no matter the budget.
Image above by Odessa James Photography at The Meshewa House in Cincinnati, Ohio with KMC Weddings and Events
Bridal bouquets average $250-$395

Maids bouquets range $75-$175

Boutonnieres range $15-20ea

Flower crowns range $75-$275

Wrist and Pin on Corsages – $35-45

Altar/Ceremony Arrangements start at $350-$750+ depending on design

Arch Arrangements start at $275-$3500+ depending on the design

Aisle/pew decorations/bouquets average $30-$75

Tall floral centerpieces average $300-$875+

Low floral centerpieces typically range $100-$375+

Elevated + Custom Installs – these vary greatly, but we see them starting around $1250 and go up from there, typically falling in a $2500-$4500 ranges (depending on the size of install, of course!)

Hanging instillations start at $2500-$10,000+ and will also include a professional hanging instillation team ranging from an additional $750-$1500 (licensed and bonded/insured instillation company outside of Floral V Designs)

Non floral/Candle centerpieces start at $45

Labor + Design – referring to set-up, Flipping the room/transitioning decor from ceremony to reception and post-event tear down along with general labor costs involved in prepping for the big day, typically ranges 10%-25% of your total design contract. *Additional travel charges or lodging may apply for out of town weddings.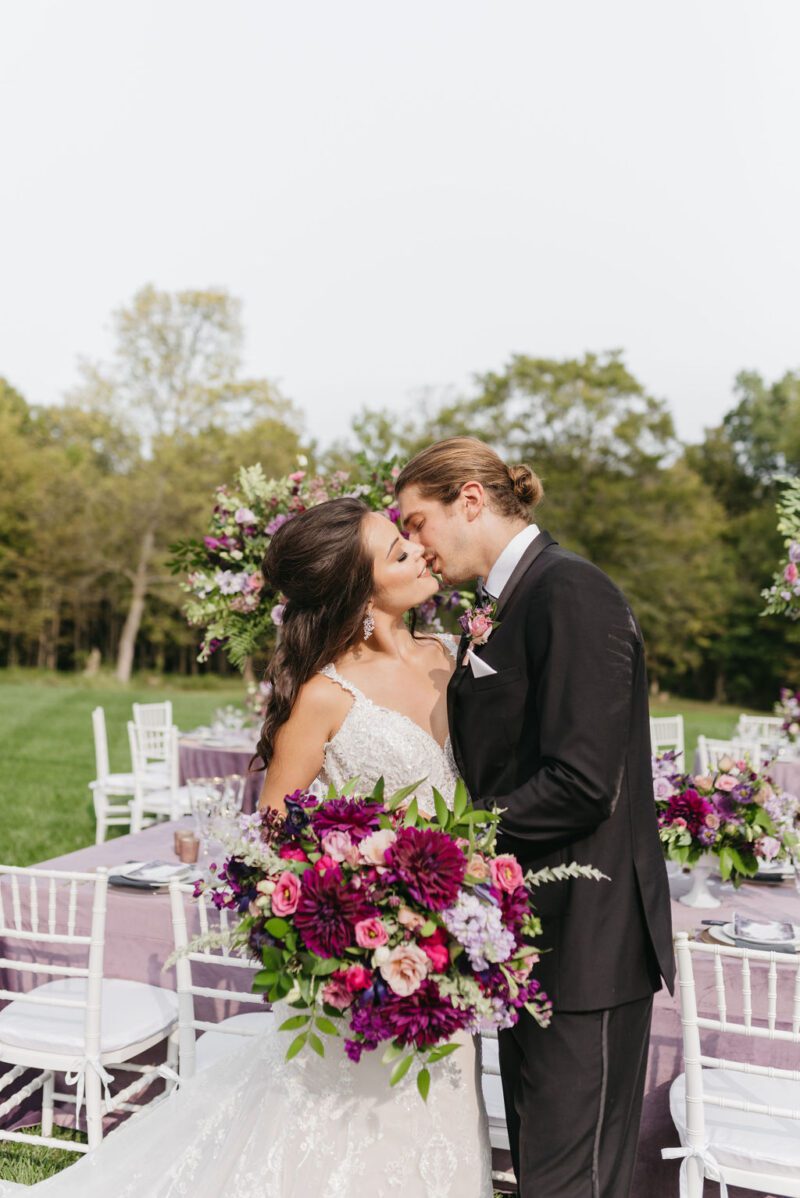 Image above by Odessa James Photography