At Floral V Designs, are known as the premiere wedding flowers and event florist serving Dayton, Ohio, and the surrounding tri-state area including Cincinnati, Northern Kentucky, Columbus, and Indiana.
Unique Styles
Our custom wedding flowers range from deluxe and all-encompassing weddings to even more intimate events. Small or grand, rustic or luxe, minimalist or lavish, our approach to events takes a cue from the beauty of your story, the season, your venue and your unique style.
Click here to check out our Bridal Bouquet Pinterest Board for some Inspiration!
We are passionate about your wedding experience, including the design, and the services we offer when personally designing your wedding and reflect that dedication to you.
We offer all our clients an informal, no obligation meeting to design your dream wedding.
Fresh Flowers
We only work with the best growers that provide the most beautiful flowers. We don't compromise on the quality of the work we provide and our customer service and design teams are unmatched in the industry and in the tri-state area.
Whether you are a bride that would like us to take the lead or you are a bride that is more hands-on, we make all your dreams possible. We do this by working with you on your budget and ideas. We offer unique designs and floral creativity in all of our flower arrangements.
Our floral design team has been serving couples in Dayton, Cincinnati and Columbus areas for over a decade. Floral V Designs also delivers beautiful, fresh, and innovatively designed florals to your special someone. We offer unique designs and floral creativity in all of our flower arrangements.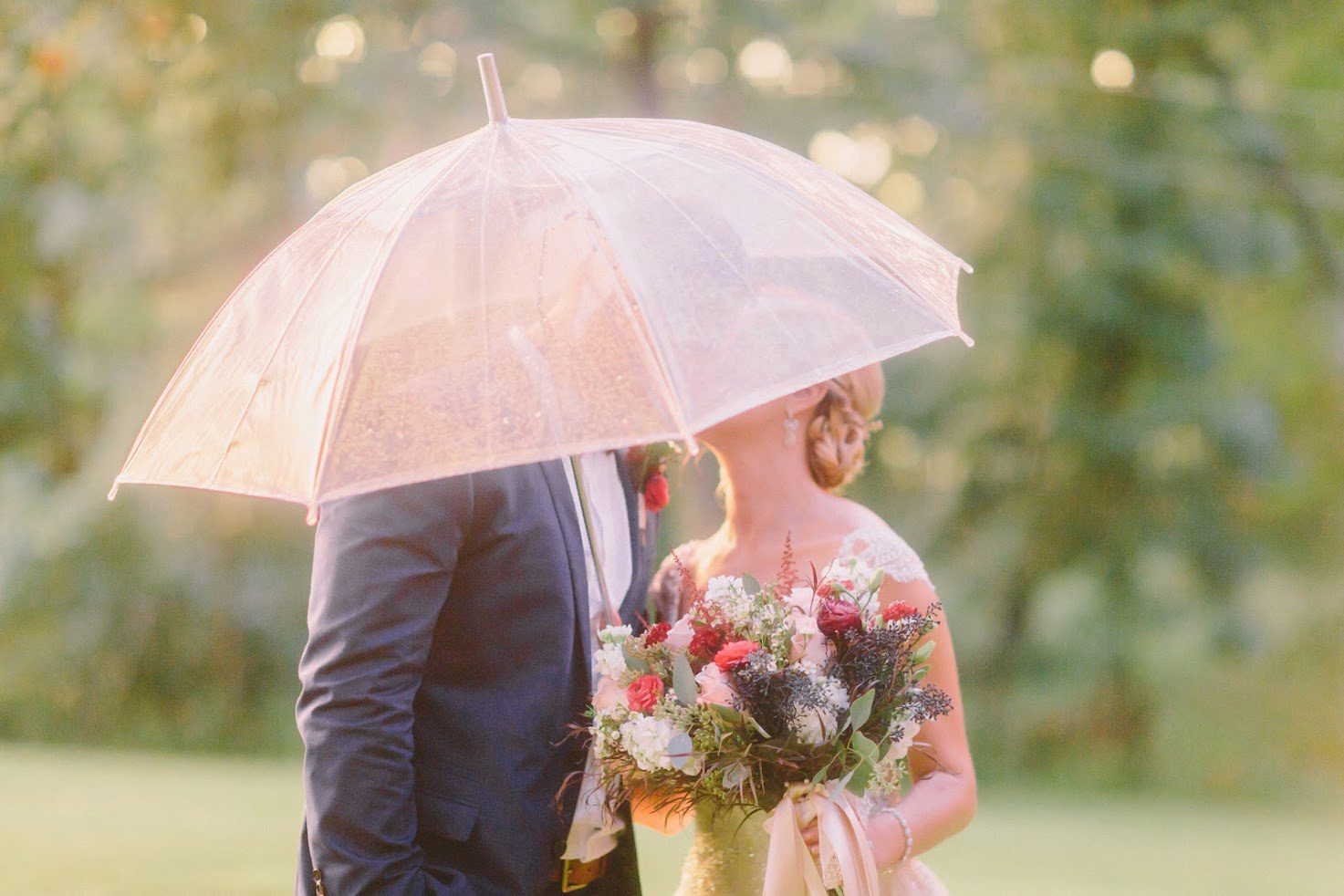 Bridal Bouquet
Bridesmaid's Bouquets
Flower Girl's Bouquets & Baskets
Tossing Bouquet
Pomander Ball
Posies
Corsages
Boutonnières
Altar Arrangements
Pew Décor
Unity Ceremony
Archways
Chuppah & Mundups, Chuppahs, and Ceremony Structures
Reception Centerpieces
Cake Flowers
Head Table Décor
And all other floral needs to make your day perfect!
Free delivery to Bellbrook Monday-Friday
Call to schedule your free consultation. Your Wish, Our Vision, Your Perfect Day.