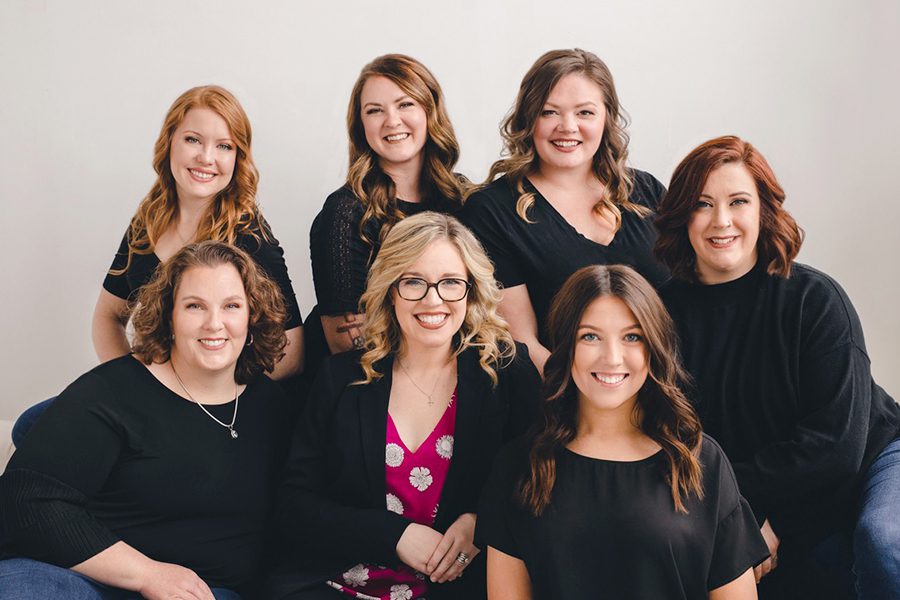 Welcome to Team V!
Since 2012, we've been helping our clients create floral magic at their weddings and events (we pinkie promise…just read our testimonials).
Designing your wedding flowers doesn't have to be an overwhelming process.  The Team at Floral V Designs customizes everything we do to meet your event's unique needs, timeline, and budget.
Our goal is to make sure your wedding floral experience is one of the highlights of your wedding except for, you know, marrying your soulmate. We're excited to start working with you, and add you as an honorary member of Team V!
We make dreaming and designing easy
Whether you're on day one of planning or you've been planning this day your whole life, we can meet you wherever you are in your planning journey.  We're more than happy to design a full concept for you or seamlessly work with your designer or planner.
CHAT WITH US
Schedule your easy-peasy Virtual or In-Studio Consultation with just a click!
MAKE IT OFFICIAL
Fall in love with your custom Design Proposal & become a #TeamVBride
All IN THE DETAILS
We're there for you throughout the planning process making sure all the details are covered.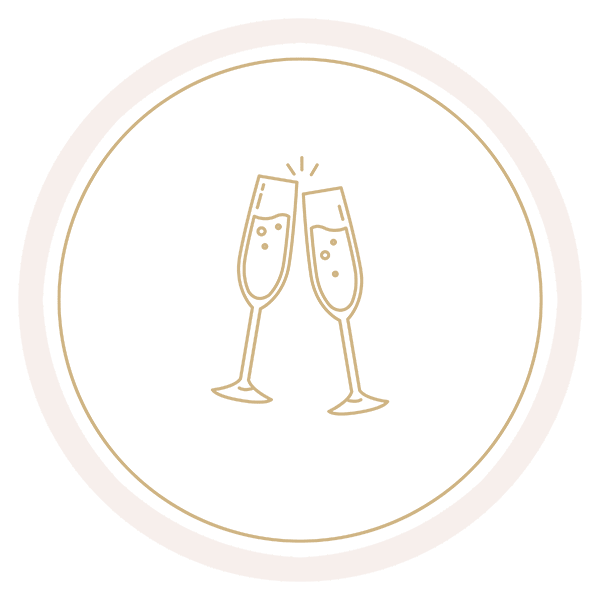 YOU DO & WE DO!!!
While we hustle on the wedding day, you get to enjoy the limelight & collect all the oohs and aahs from your guests.
DID WE JUST BECOME BEST FRIENDS?
The only way to know for sure is to schedule your complimentary consultation, and see how we can bring your floral visions to life!
"Your gifts of creativity, organization, and awesomeness are a gift to so many people."
DAILY ADVENTURES
Follow along @FloralVDesigns
MAKING HEADLINES
SEE MORE FEATURES